CONTACT
Phone: 303-237-6132
Fax: 303-237-6134
LOCATION
1797 Kendall
Lakewood, CO 80214
HOURS
Monday – Friday: 6:30 am – 6:00 pm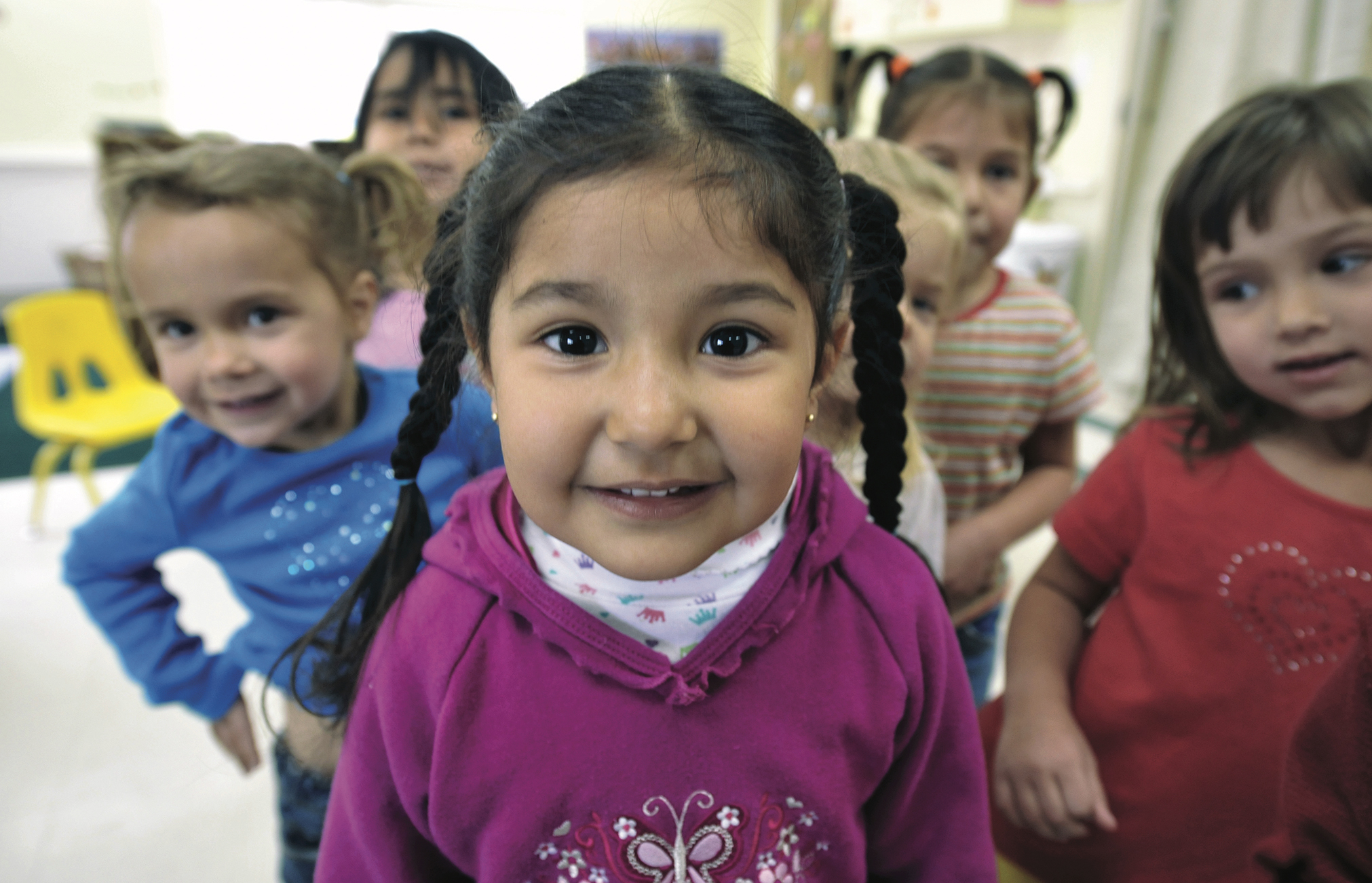 Renaissance Children's Center
PROGRAM OVERVIEW
Welcome to the Renaissance Children's Center (RCC) and thank you for your interest in our programs for your child. We are a childcare center serving low income families and those experiencing homelessness for infants through school-aged children. In our safe and stable 6,600 square-foot facility with eight naturally-lit classrooms and two outdoor play areas, your child can learn practical life skills surrounded by highly trained and compassionate teachers who understand the challenges of homelessness and economic instability.
We believe teaching practical life skills, tools for academic achievement, and creative problem solving are the building blocks for children to thrive and even prevent future generations of homelessness. Renaissance Children's Center is operated by the Colorado Coalition for the Homeless (CCH) and specializes in incorporating interventions that address the impact of multiple traumas on the children we serve.
Renaissance Children's Center has been at the forefront of quality since 2005 and currently holds a 3 Diamond Quality Rating from Colorado Shines. In 2015, the Coalition was honored with the Children's Champion Award from the TRIAD Early Childhood Council.
Our COVID-19 precautions
Colorado Coalition for the Homeless prioritizes the health and safety of all who walk through our doors, and follows universal precautions and CDC guidelines in all of our buildings.
At Renaissance Children's Center, specific COVID-19 precautions are in place to best support the children who attend and their families:
Minimizing Foot Traffic: Following a routine symptom check upon arrival, staff members bring children directly to their assigned classroom. At the end of the day, children are brought from their classrooms to the front door to greet their parents and head home.
Mask Wearing: All adults working within the facility wear surgical masks which are provided daily. In addition, children 3 years and older are asked to wear masks throughout the day. 
Pods: Children and staff members maintain a pod throughout the day and are not mixed with other pods.
Testing: Staff members working with multiple groups of children as part of their duties are testing weekly for Covid-19.
Cleaning: Toys, high touch surfaces, and other items used by children and staff are cleaned and sanitized on a regular schedule; classrooms are disinfected at the end of each day.  
Most importantly, we work to maintain the care and compassion the Children's Center is known for and are particularly sensitive to learning new ways to communicate while wearing face masks and maintaining distance. Best of all, the children at RCC are thriving amidst the pandemic.
HOW TO APPLY
To apply for enrollment, please call the center directly at 303-237-6132. Available space is prioritized for CCH families first and all other families receiving the Child Care Assistance Program second. If there is no space for your child, they can be placed on a waiting list for the first available space in their age group.
OUR APPROACH TO EDUCATION
We believe the most meaningful way to help your child learn and reach his/her fullest potential is to assist them in developing their ability to think, question, and validate their curiosity about the world. Children learn through actively participating in activities and projects that engage their individual curiosity and imaginations.
The care and education of your child is based on a partnership between RCC and your family. Our programs provide activities and services that involve and value family and community including special events such as Family Nights and parenting classes which are enriched when you and other community members lend your expertise to topics of study.
With collaboration and support from the CCH Family Support Services Clinical and Case Management teams, children and families have the opportunity to receive additional on-site support to help address behavioral, emotional and educational needs. In addition, RCC utilizes the Second Step program which is designed to increase school readiness and social success, decrease problem behaviors, and promote social and emotional competence and self-regulation skills.
INFANT CARE
While basic physical needs are met, your infant is provided with stimulating toys and activities to encourage growth and development. When weather permits, your child can enjoy playtime outside. Caregivers are knowledgeable of infant care and are warm and nurturing.
TODDLER CARE
We understand that toddlers are in a very dynamic stage of life. They are busy exploring their world, learning that they are separate from parents and caregivers, and learning language and toileting skills. Our toddler care program emphasizes sensory play, gross-motor development, fine-motor development, and support in learning to play in groups.
PRESCHOOL CARE
Our preschool program focuses on the development of social competence as well as cognitive skills by incorporating strategies from Second Step and the Creative Curriculum preschool curriculums. We have two classrooms for three-, four-, and five-year-old's. Two classrooms are mixed from three to five years old. Preschoolers learn about the concept of a safe classroom and participate in class meetings when problems arise. Additional skills in problem-solving and conflict resolution are learned as elements from Second Step are introduced by teachers.
NUTRITION
An on-site chef prepares breakfast, lunch, and afternoon snacks for all children at RCC. The nutrition program is designed to focus on fresh fruits, vegetables, lean protein, and whole grains, and avoids processed foods as much as possible. Menus are posted weekly in each classroom. Infants' nutritional needs are met with formula and baby food. All meals and snacks meet the USDA's requirements for children's nutrition.
In addition, we also participate in the Culture of Wellness in Preschools initiative to promote healthy lifestyles for families and staff. Families in our program have an opportunity to receive low-cost produce boxes from our partnership with Go Farm, allowing good nutrition to move beyond the classroom and into our students' homes.
NATURAL LEARNING CLASSROOM
The Natural Learning Classroom which is an outdoor classroom that promotes math, science, literacy and other skills. This helps children connect to nature and experience new ways of learning traditional academic skills.