Non-COVID-19 Respite Care
**For anyone needing Activated Respite due to the current COVID-19 pandemic, please visit our Activated Respite page, HERE.**
Medical Respite Care is acute and post-acute medical care for individuals experiencing homelessness who are too ill or frail to recover from a physical illness or injury on the streets, but do not require hospital-level care.
In addition to providing visits from nursing staff, respite care provides a safe, secure and restful environment, where patients can access additional services with case management assistance, and follow-up treatment if desired. Patients will have access to a secure location to store medications, clean areas to support hygiene, and meals are provided.
Referral Process
Patients with acute medical needs must be referred to Medical Respite by a healthcare provider or healthcare-affiliated community partner. Due to limited bed availability, referrals should be submitted with as much advanced notice as possible.
Patients must be independently able to conduct activities of daily living without any assistance.
Patients must be able to independently manage and take their medications.
Patients will be oriented to facilities upon arrival.
Approval to program is determined on a case-by-case basis and is based on facility-specific requirements as well as availability.
Respite Request and Referral Forms:
All Medical Respite referrals must be submitted online using the form available here or by clicking the button below.
Only referrals submitted with the online form will be triaged for coordination.
Please do not send referrals via fax, email, or verbal requests as we will not be able to accommodate these requests.
Referrals require one to two business days for processing.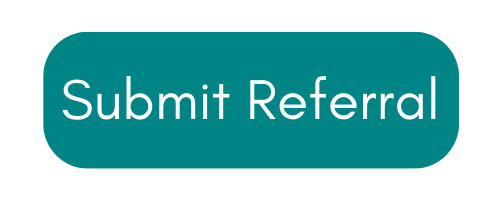 What to Bring
Please have patients bring:
Identification card
Insurance cards
Seven days worth of medication
Paperwork from referring medical provider or hospital
Expectations
As part of the Medical Respite Care Program, it is required to do a nursing intake with a Respite Nurse, as well as a Case Management intake, and meet with the Respite Care team biweekly, or as required. Integrated care plans are created for every patient. Following facility-specific program guidelines is also required.
All clients are subject to a background investigation prior to approval into the Medical Respite Care Program due to city ordinances at the facility.
CONTACT
If you have questions about the referral process, the Respite program, or would like to provide feedback, please email respite@coloradocoalition.org or call 720-422-5938.
---
BECOMING A CONTRACTED RESPITE FACILITY
For information on becoming a contracted facility with the Coalition's Medical Respite Care Program, please contact Andrew Grimm, Vice President of Integrated Health Services at (303) 312-9798.